Our expert team can analyze the scope of work required and provide an accurate cost estimate. To get an estimate for your order, submit a request, and our representative will contact you to make an appointment to discuss all the necessary details.
CALL LEON NOW ON: 01398 392092 or 07803770500
FOR FREE ADVICE AND QUOTATIONS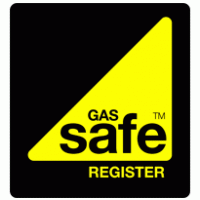 Email: leon@westcountiesplumbing.co.uk
24/7 EMERGENCY CALL OUT SERVICE
I am available for emergency call outs whether it be a leaking pipe or a problem with your central heating. I also guarantee that if I can not make it to your property that day or evening I will get to you within 24 hours.